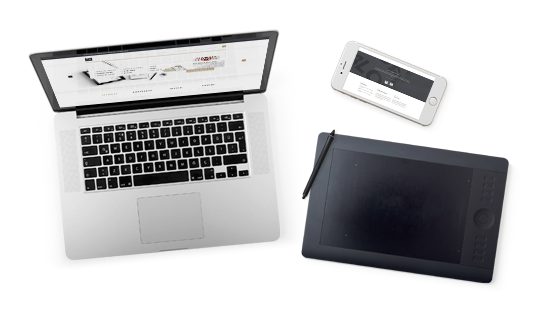 Biography
Whether you are looking for, day to day IT help, want to have an expert to call when issues come up, or you are ready to undertake an automation project Osnium can help. We can be as involved as you need from IT Project management to IT Management at your business.
Our team of IT specialists and software developers can create custom solutions and automation to make your day to day operations more efficient.
○ Inventory Tracking Systems
○ Barcode and Label Solutions
○ Daily IT Tasks and Ongoing Maintenance
○ Network Installation and Maintenance
○ Custom Hardware Devices
○ VOIP Phone System Setup
○ PLC Integration
○ Electronic Data Interchange (EDI)
○ Existing System Integration
○ Full Analytics Packages
○ Backup Solutions
○ Much more…
We're Local
We are located in Georgetown so we're nearby and can be on-site quickly as needed.
We're Experts
Our team includes recognized MVPs in the software industry and we have a combined 80+ years of experience.
We're Unique
Unlike most IT firms, we are unique in that we are a software company first. Our passion is providing complete solutions to our clients.
What our clients say
Osnium delivers! The team excels across key disciplines – business process, systems, and execution – a customer service team that is quick and knowledgeable.
I'M REALLY EXCITED ABOUT THIS. I CAN'T REMEMBER THE LAST TIME A PIECE OF SOFTWARE MADE ME SMILE.
MH (ANDRON STAINLESS)
Let us know what you need to take your IT worries away