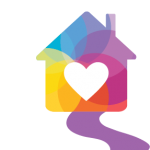 os-soft Quick Start Guide
Learn some basic functions and get tips on using the software efficiently.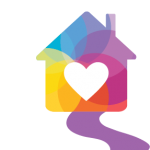 Visit our How-to and FAQ section for more information
Get hints and tips on some of the most commonly asked questions.
Looking for some hands-on training?
Webinars | Custom Manuals | In- Person Training
Osnium offers customized training to suit your needs. Contact us to learn more about our custom training options.