Helping You Help Others
Osnium Agency & Shelter is a database designed for Non-Profit agencies providing victim services to clients of Domestic Violence, Sexual Abuse, Stalking, and Human Trafficking.
Easily track client information along with the services your agency has provided to quickly generate the reports you need. Keep all of your data in one place from client services and shelter nights to hotline call and staff outreach.
Want to learn more about what Osnium Software can offer? Don't wait, book a software demonstration today!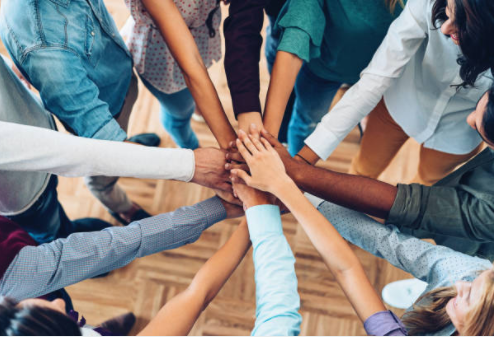 Flexible Data Collection
Osnium was developed with flexibility in mind. As reporting and data collection needs change over time, Osnium is designed to adapt. From the flexible reporting system to customizable layouts, Osnium can be modified to meet the data collection and reporting needs specific to your agency.

Easy Reporting
Osnium comes pre-loaded with a report library full of standard reports capable of generating aggregate data of Services Provided, Shelter Nights, Outreach, and more. With Osnium, you can also incorporate custom reports into your software allowing you to quickly pull all the information required by your funders.

Own Your Database
Purchasing an Osnium license entitles you to load the software on an unlimited number of computers with unlimited user accounts at no additional cost.

HMIS Comparable
Osnium is an HMIS/HUD comparable database, meaning our database is consistent with HMIS Data and Technical Standards and meets HPRP reporting requirements. The database is equipped with both the ESG Caper and APR reports exportable in CSV format for uploading to the SAGE portal.

Safe Data Storage
Osnium strongly believes that agencies should maintain complete control of their client data. Your data will remain securely on your server giving you 100% control over who can access your client information. Within the software, users roles and permissions also help manage staff access to client data.

Technical Support
Osnium's support experts are available to assist with any technical issues that arise while using our software. Contract support by email, phone, or book an appointment for fast, friendly assistance.
Find out why hundreds of organizations across North America trust Osnium for their data collection and reporting.
Book a software demonstration today!