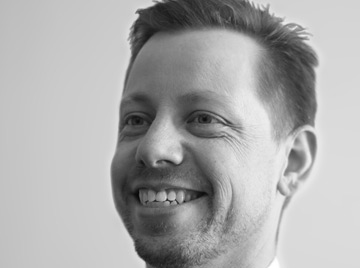 GEOFF HOGAN
OWNER
Geoff is the creative drive for Osnium and has the unfortunate skill set to fill in everything that does not belong on a resume, from impromptu plumbing and electrical, contract negotiation, or trouble shooting a computer system that was old when back to the future came out. Geoff is always coming up with a new idea, usually ill-advised.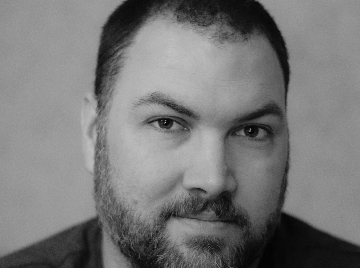 Dave Hesketh
Technical and Operational Advisor
Dave is the kind of guy who can sit in front of a keyboard, in a dark room, coding away for hours and be completely content. When he's not writing code, managing servers, or leading brainstorming sessions, you can usually find him learning new technology or playing video games.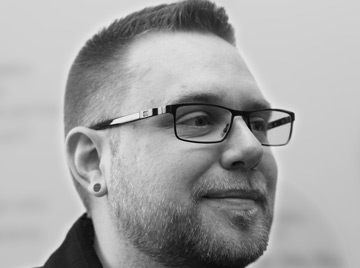 Adam Latimer
Senior Systems Architect
Adam is a special breed of developer born and raised here in Georgetown, Ontario. Being an enthusiastic geek for most of his life it is natural for him to spend days in front of a keyboard banging out some of our best features. Also hailing from Sheridan College, Adam brings a strong background in design, development, and testing to the table. As long as there's caffeine flowing and an occasional game of poker to indulge in he will continue his journey through geek-hood.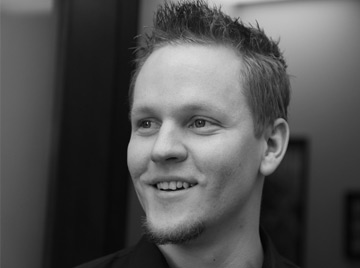 Thomas Slek
Program Manager
Thomas is a University Of Toronto Computer Science graduate who has taken the role of an Implementation Specialist for the WS Software. With both technical and project management skills, Thomas also has a very keen eye for detail. When he's not working on client projects, Thomas dedicates his spare time to being a Karate Instructor, a Swim Club Coach as well as a Lifeguard Trainer. With skiing and swimming as his passions, Thomas strives to constantly improve himself and learn new skills.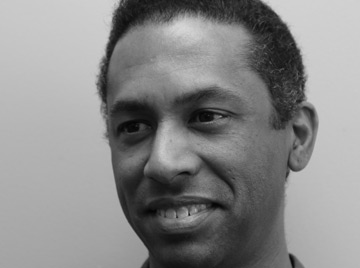 Rob Relf
Implementation Consultant
Rob is a graduate of the University of Toronto who spent many years working in corporate retail. Now, his interest in IT has taken priority and he has taken on the role of Technical Support Specialist. When Rob isn't busy working with customers, he spends his time playing hockey. He strives to provide the best service to our customers with very positive results.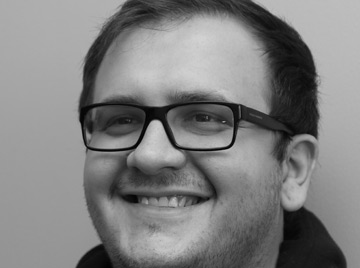 Mir Golja
Technical Analyst
As a current student at Sheridan College, enrolled in the Software Development and Network Engineering program, Mir was excited that his first CO-OP work term would be with us. He's an aspiring tech geek, dedicated to learning all he can. He's always been a big sports fan, having played baseball for 10 years, and volleyball for 6 years. He's also been involved with music his whole life, having learned to play the piano, the trumpet, and is currently learning how to produce music. His primary responsibilities include handling support for clients, working on side projects, and fixing things. We look forward to seeing what else he is capable of.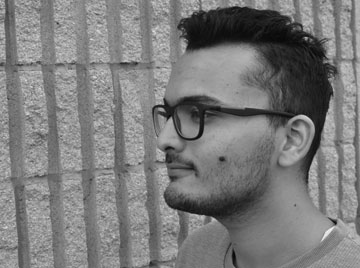 Harman Brar
Technical Analyst
Harman is a recent graduate from Sheridan College with a deep interest in information technology and business processes. He's excited to be part of Osnium as his first step in the industry. He is an enthusiastic learner and is always looking to learn new technology. In his spare time, Harman likes watching movies and going out with friends. He also likes to keep himself informed about news and current events around the world.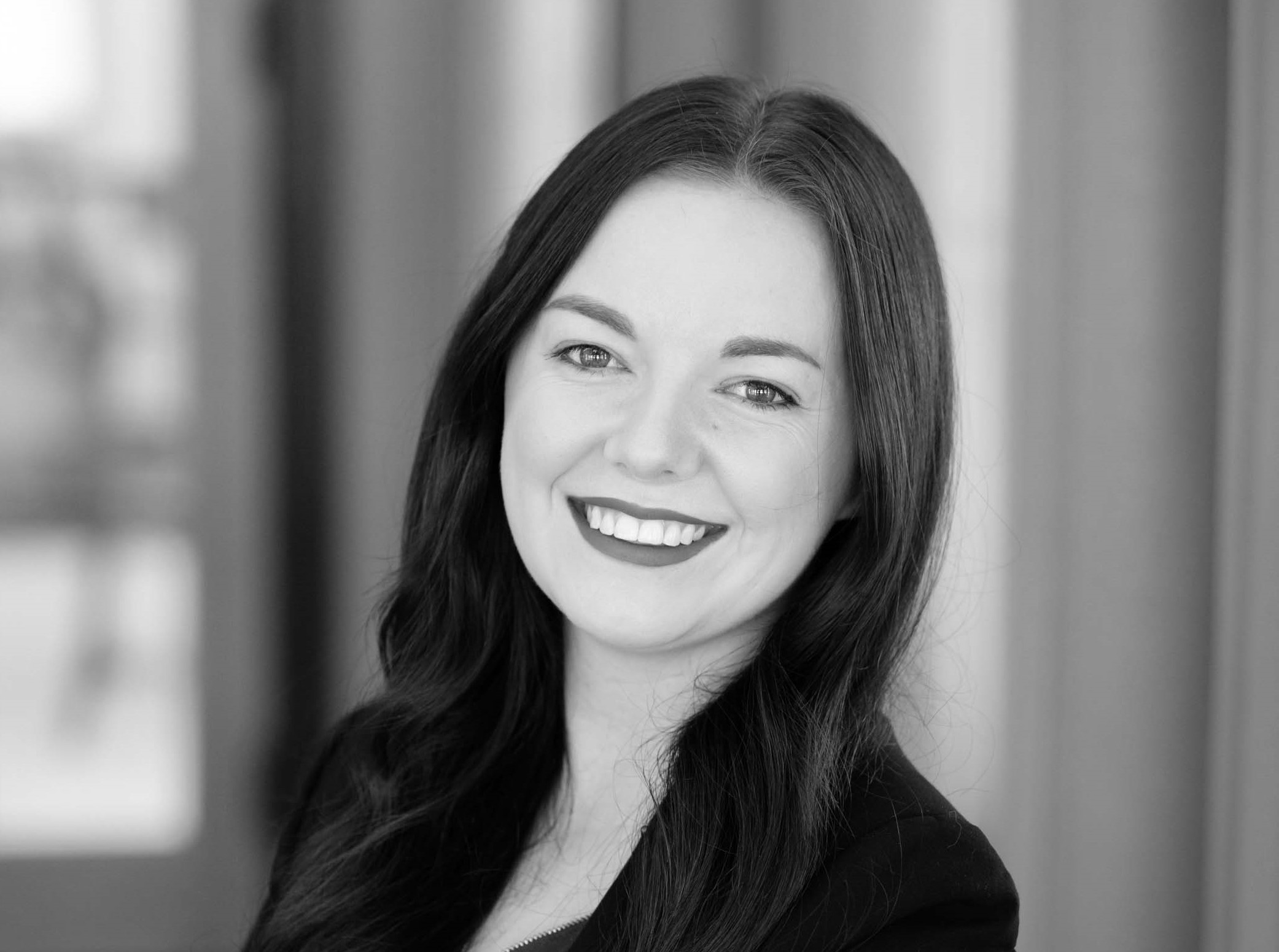 Lyndsey McCormick
Executive Assistant
Lyndsey came to Osnium from working in the postsecondary education administration field, prior to that she graduated from the office administration program at Georgian College. In her spare time Lyndsey enjoys spending time with her Pomeranian named Kida, working on home renovation projects, and finding ways to make people laugh. Make sure to tell Lyndsey your best joke next time you speak!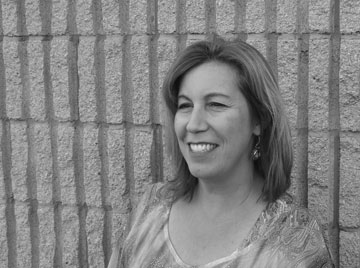 Nicole Pharand
Accounting Manager
Having spent her career in various senior positions in Administrative Management and Compliance in the financial and technology sectors, Nicole fits in perfectly at Osnium. Nicole is a certified bookkeeper with the Institute of Professional Bookkeepers of Canada, she is a certified ProAdvisor for QuickBooks and QuickBooks Online, and is a certified ConnectWise Administrator.
Outside of her career, Nicole has an active family life. She enjoys cheering for her kids in their various sporting and extracurricular activities. Nicole has a great time taking pictures of her lovable dog Jake while hanging out in the garden and at her cottage.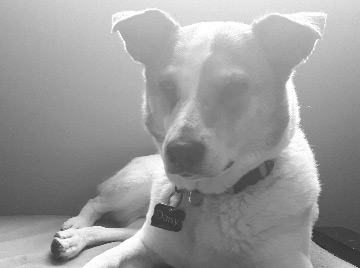 Daisy
Chief Canine Officer
Daisy is excited to get to accompany her human to work everyday. As a special member of the Osnium team, Daisy can be found sitting in on meetings, hunting for treats in the kitchen and taking her coworkers for lunchtime walks. Daisy's background as a dog also makes her the office expert on sneaking in a nap during work hours. In her spare time, Daisy loves long walks, raiding garbage bins and chasing rabbits.